About us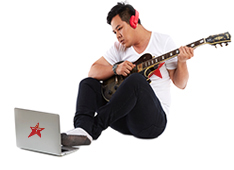 TechStar is the career site designed by Thai IT professionals for IT professionals in Thailand, and for nobody else.
Our goal is to create a community where we can all interact, find jobs and share info about all things IT.
Our unique "PowerGrid" search interface allows you to easily highlight specific areas of expertise with a new level of detail that no other career board can match. That means employers can find the right jobseekers, and jobseekers can find the right jobs. If you work in IT, you know exactly what we're talking about. No more referring to yourself as a generic job title.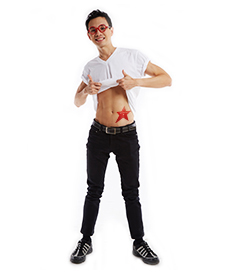 Why just say "programmer" when you can show employers that you live and breathe Java (or .NET, or php, or Ruby on Rails, etc.)? Why just say "DBA" instead of telling them you're an expert in managing SQL-Server (or Oracle, or MySQL) databases? Why leave employers guessing about your experience as a "network engineer", when you can be specific about your knowledge of Cisco routers or Checkpoint firewalls?
TechStar is the site we've all been waiting for. Join us and tell the IT world...
"I'm a Tech Star!"